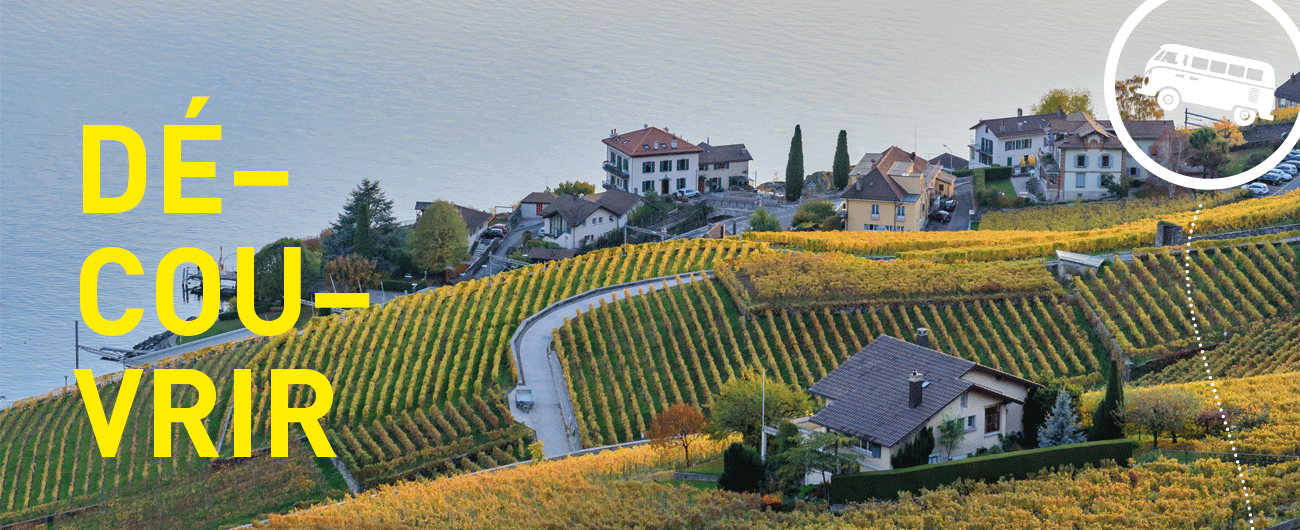 Sébastien will introduce you to somewhat atypical but always authentic winemakers who will share with you the secrets of the terroirs from which are produced the selections proposed by Les Vins Célestes. You will discover estates working in deep respect of biodiversity according to the principles of biodynamic agriculture. This demanding approach in harmony with nature, promises to deliver wholesome, truthful and surprising wines whose diversity and originality will seduce you.
Visits will be organized in small groups, giving you the opportunity to get a feel for the estate's life and essence, and will enable you to benefit from privileged exchanges with forward-thinking artisan winemakers. A private tasting will follow the visit to introduce you to a selection of wines highlighting the demanding nature and convictions that drive your host's daily work.
Sébastien wishes to share with you his passion for these different wines and the natural and respectful fashion in which they are produced. By bringing to you information and a further understanding of available alternatives that emerge to appreciate sustainable and terroir-driven wines, you will gain an understanding of the challenges of drinking wine today in full respect of the environment.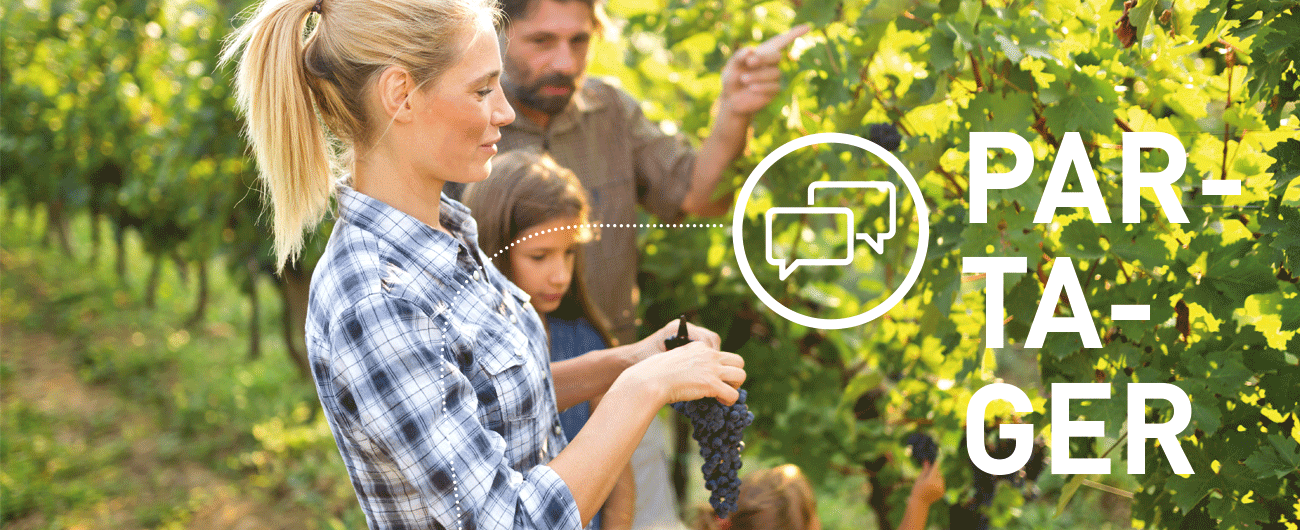 Spread between Geneva and Lavaux (UNESCO World Heritage Site) as well as around Neuchatel Lake, the vineyards you will visit are nestled in the middle of unique and preserved surroundings, between lakes and mountains: charming landscapes and places with character you won't forget.
BOOKING
You can choose and book your tour right now at the link below.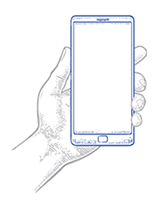 For more information,
please contact Sébastien Calmus
+33 (0)6 89 88 15 59
+41 (0)76 483 03 25
bonjour [at] les-vins-celestes.com
Tailor-made services
Wine tours for individuals and corporate
All inclusive weekend wine tours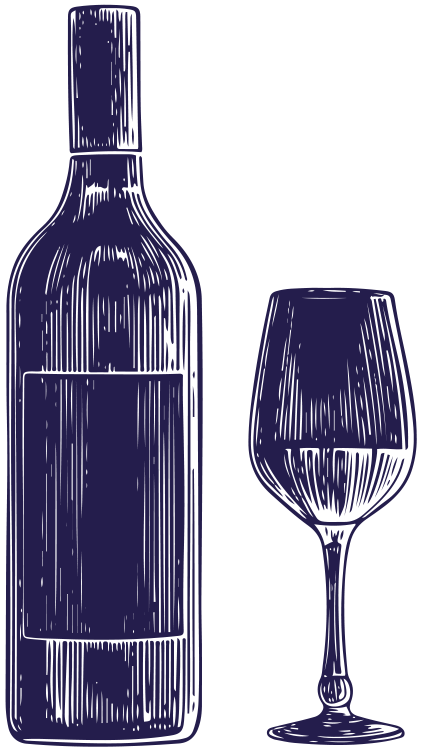 ---