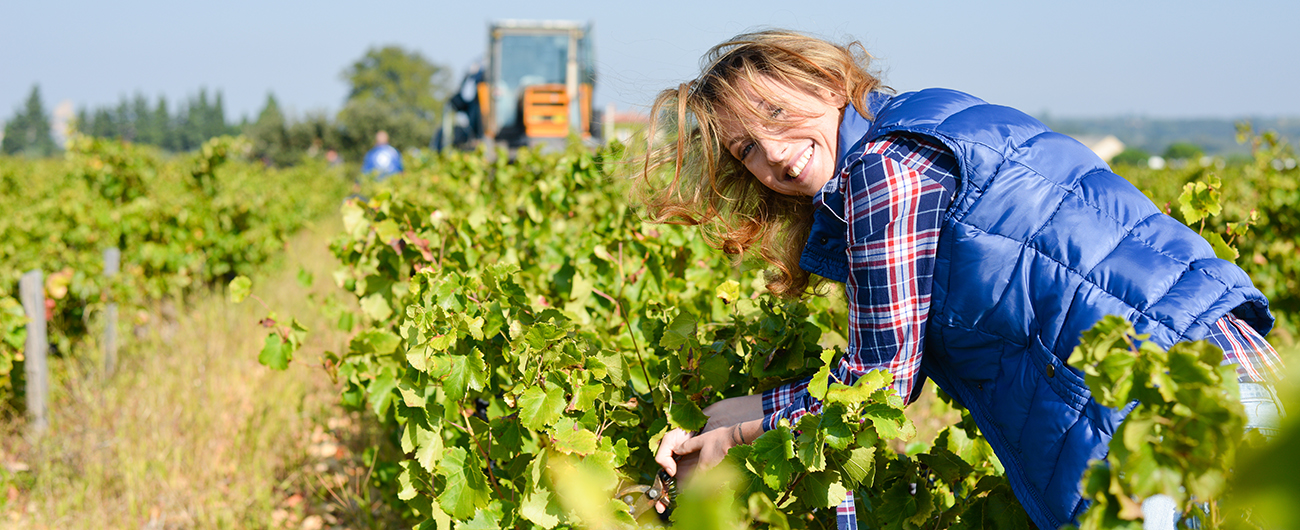 Acting for
tomorrow's world
Tailored wine tours for corporate groups
In addition to our wine tours organized for individuals, Les Vins Célestes will be pleased working with you to design your corporate wine tours (business present, team building, annual event, staff committee). A different way of visiting the Swiss vineyard and meeting winemakers who deliver rare and elegant wines.
Deeply convinced that changing society starts at the corporate level, Les Vins Célestes proposes to meet forward-thinking winemakers. These winemakers have opted for natural viticulture, sustainable and consistent with the environmental challenges of our century. Having an accurate eye on our world, working in connection with nature but having their feet on the contemporary society ground, they advocate for a better understanding of our environment. They will be pleased to share extensive experience through privileged exchanges with people participating to our corporate wine tours.
In the daily management of their estate, these winemakers have set trust relationships based on mutual assistance and listening, values that count for the success of their business. As visionaries, they are used to challenge common agricultural beliefs, starting with their own! They are well known for having developed new solutions, sometimes at the avant-garde of viticulture, to deliver wines full of emotion, with a lot of personality, as an expression of their terroir and seasons.
Artisan, poet, artist, thinker, farmer, communicator, engineer, business owner…being a winemaker remains the most complete job in today's world, interesting and full of lessons. Meeting our winemakers, you will explore new ways of understanding our world. How they interact with it in respect of human beings and nature as well as evaluate possibilities to enable changes at your own level in order to polish your values and vision.
We aim to propose new ways of understanding our world and turning you into an active actor of the ongoing change. Our corporate wine tours aim to stimulate inspiration in order to impact your everyday life at the office. Become yourself an actor of tomorrow's world!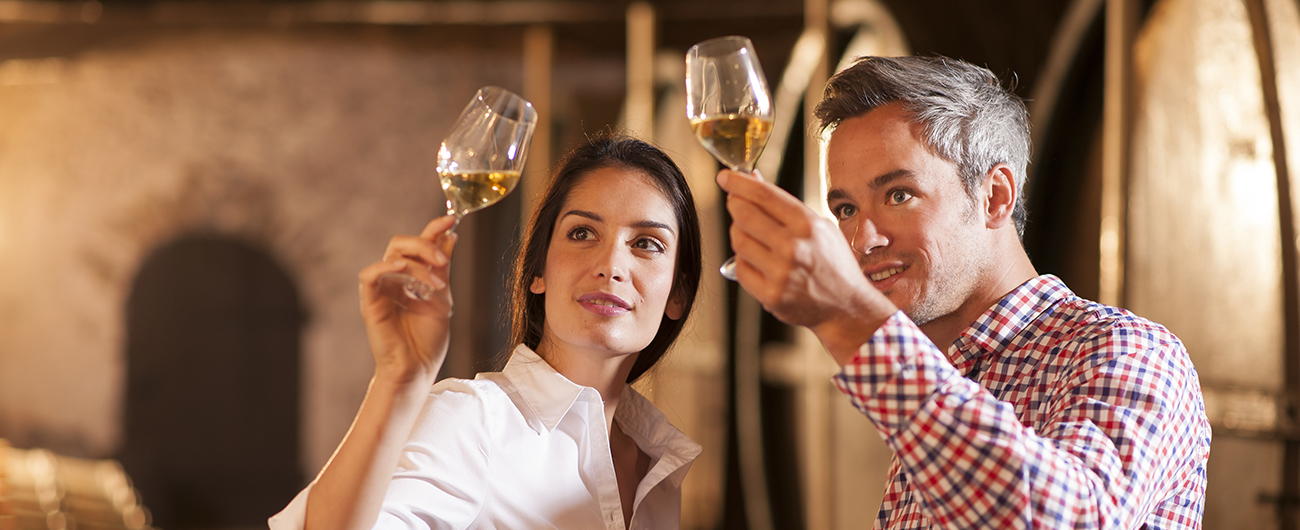 YOUR CORPORATE WINE TOUR
Let's work together for your next corporate event in the vineyard with your co-workers! I will be pleased to meet you in your offices in order to identify tailored options adjusted to your company, your values and expectations.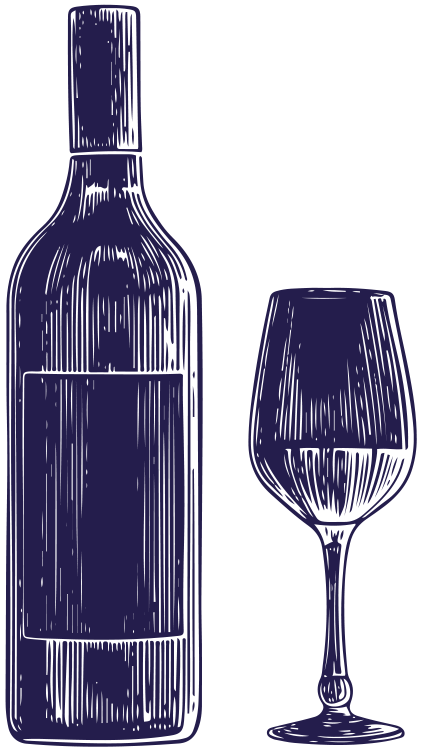 ---