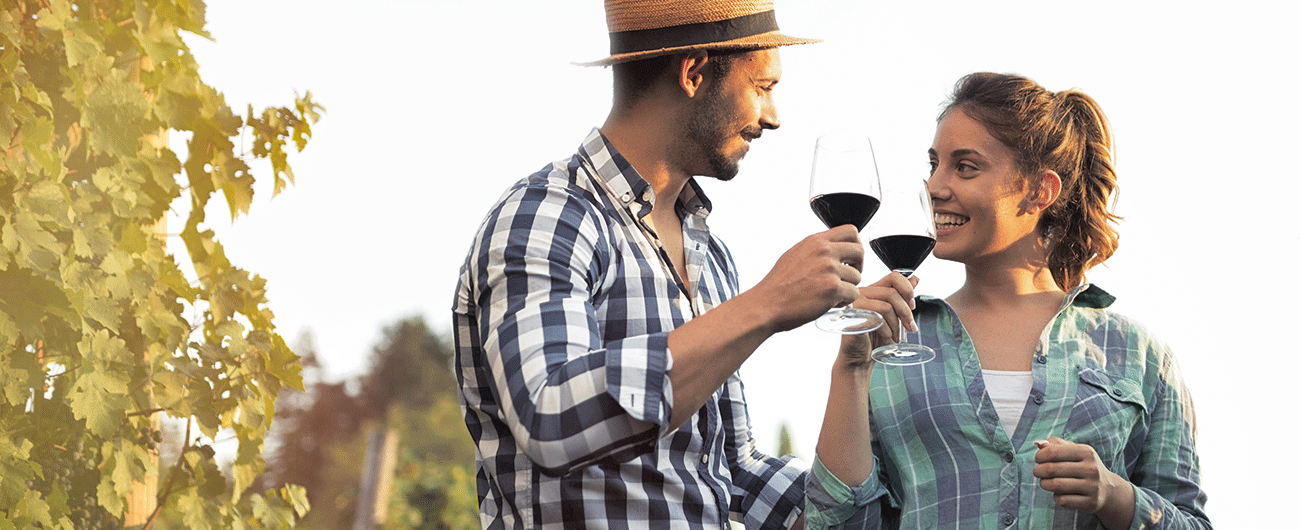 You have probably heard more and more frequently speaking about "natural wine" without having much information about it. The natural wine movement is a growing winemaking movement that promotes organic or biodynamic viticulture and non-interventionist, additive-free winemaking techniques. These non-interventionist techniques include: use of native yeasts for fermentations, the addition of little to no sulfites depending the years and bottling the wine without filtering or fining it to deliver a unique tasting experience year after year (yes, they have often a great ageing potential!).
If you have always drinking wine with the feeling they are sometime especially great but never get help to understand how or why the good ones are good, Les Vins Célestes will be glad to introduce to all the tips that will guide you through your natural wine journey including help you making the right decision at the restaurant while reading the wine list, finding the places to purchase and drink these wines or to offer to your best friends the last gem produced by talented natural winemakers.
Tailor-made corporate events
Wine tastings at home or at a venue of your choice
Thematic wine tasting events
Producers fairs facilitation
Consultancy services to support the design of wine lists and cellars for individuals and professionals
Simplicity and elegance are the main characteristics of all events proposed by Les Vins Célestes.
YOUR EVENT

Let's work together for your next private or corporate event around alive and biodynamic wines!
Les Vins Célestes are guiding clients to a more sensitive way of tasting wine to better understand contemporary wines.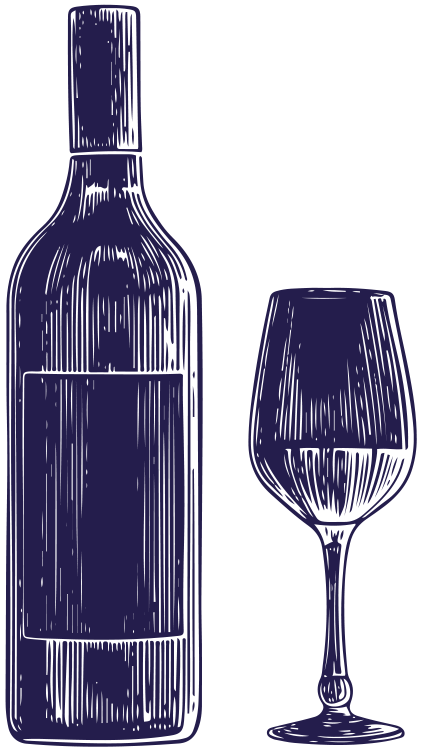 ---