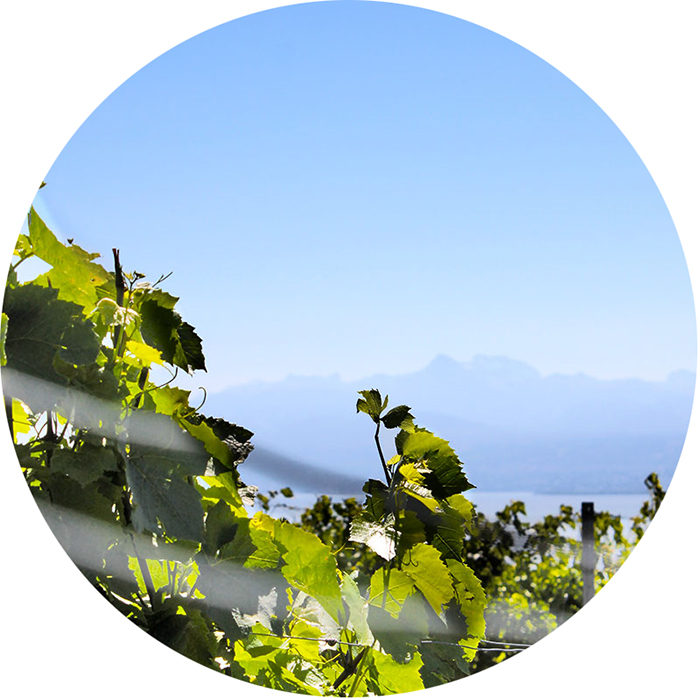 Between Geneva and Lausanne
Description
During that day, Les Vins Célestes propose to have a ride on the shores of Geneva Lake to enjoy an outstanding view in the middle of the vineyards and meet two forward-thinking winemakers. To discover terroir-driven wines with a unique character.
Planning
Visit of vineyard to better understand how a terroir is shaped (environment, biodiversity, geology), the cellar (to discover unexpected way of crafting wines!) and finally, discover consequences of all above during the wine tasting. Make sure you have appropriate shoes to go in the vineyard. The winemaker will comment the tasting and will explain his choices to craft wines that reflect his terroir and personality.
Lunch time will take place at the estate or as a "vigneron picnic" in the vineyard with local craft foods.
Services
Wine tours commented in French and/or English
Minibus round trip included
Visits of 2 estates
Tasting around 10 wines.
Prices
Full day: 150 EUR
Half-day including lunch: 110 EUR
Half-day only: 80 EUR
Important

Departure confirmed from 4 to 8 people
For more than 8 people, please drop us an email
Minibus round trip from one of the proposed cities including Annecy, Geneva and Lausanne
I book my tour