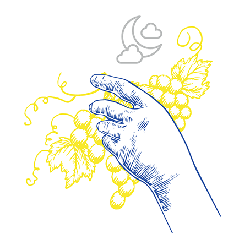 You are a wine lover? You are curious  by nature? You wish to get to know a region and its terroirs in a way that is not only informative but also awakens your taste buds?
Les Vins Célestes invite you to put on your rubber boots and get outside to discover and understand the land and soil from where originates the wine that ends up in your glass.
You will be driven through the vineyard for an outstanding day between lakes and mountains!



The newsletter
To be the first to know about the next events by Les Vins Célestes, let us in your inbox. You won't regret it*!
*And it is only once a month…